Valk Exclusief Cycling
The bike is indispensable from the Netherlands! Explore the environment in a sporting way with one of our cycling packages. New is the cooperation with Fietsnetwerk.nl!
Combine your day with a wonderful overnight stay
End with a well-deserved dinner or lunch in our restaurants
---
You discover the most beautiful places in the Netherlands
Clear routes
Cycling app
Van der Valk Cycling
You will discover the most beautiful places in the Netherlands with our cycling packages. On your own or a rented bicycle. Enjoy cycling during a fully catered weekend.
Nice outside in nature, and you do not have to take a bike with you: your (electric) bike is ready for us! Together on a bicycle (with pedal assistance) into nature, the cycle paths.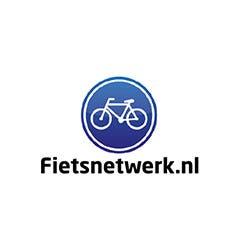 Bicycle network
Fietsnetwerk.nl is a new national organization and is involved in everything related to recreational cycling. Cycle routes, bicycle nodes and news about cycling. Fietsnetwerk builds in the Netherlands a supplement to the existing bicycle-hubs network.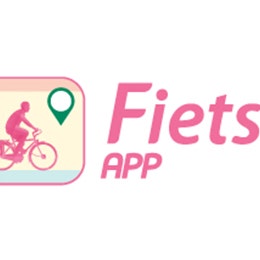 Bicycle touring
With the Fiets! App on your mobile device it is very easy to create a nice cycling route yourself. Select the desired nodes on the map and the Bike! App connects them. You can then save the route.
Cycling routes
ROUTEPLEIN.NL
The Routeplein is a platform for sharing and discovering new node routes that have been added by Fiets! All routes use the cycle nodes network in the Netherlands.